Help Wanted/Join our Team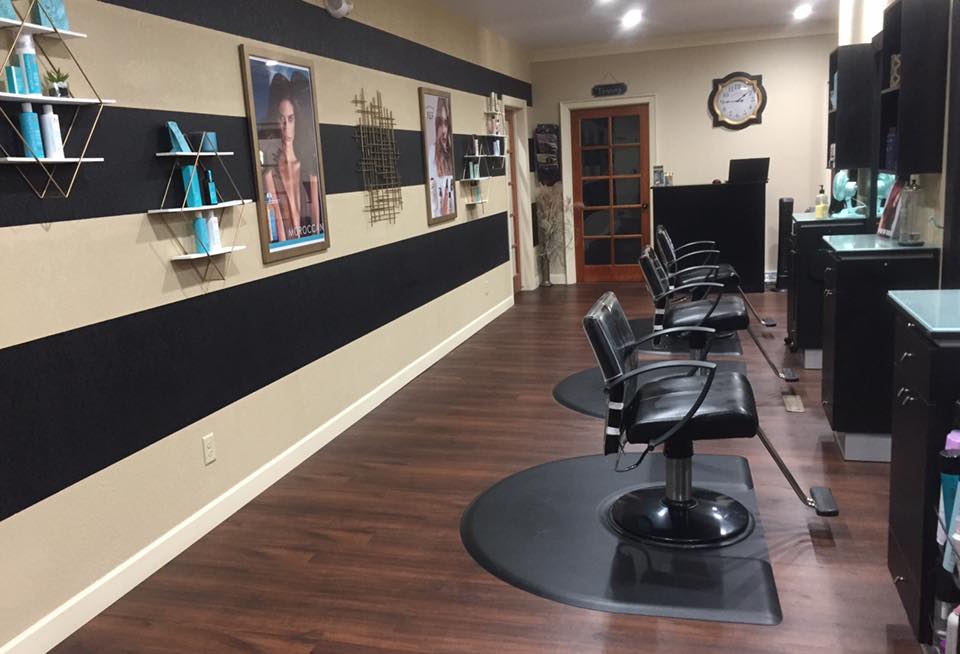 COME JOIN OUR ESTABLISHED FULL SERVICE SALON. Immediate positions available for full or part-time basis. We are seeking qualified Hair Stylists to help fill Customer Demand. Take advantage of the opportunity to work with our professional staff who has expansive knowledge in the industry. You will be offered on going education, flexible scheduling and a chance to build a great professional career. In return you must have a good work ethic and able to be a team player.
Our Salon has modern facilities, quality products and knowledge of the latest trends and styles, Salon Effervescence is a wonderful place to begin a fresh new start. Our Salon is in the heart of Downtown Hartford, located on one of the busiest streets for tremendous exposure for new potential customers. Come take a tour!
LET US HELP YOU BUILD A LARGE CLIENTELE IN A SHORT AMOUNT OF TIME!
For more details contact Diane at 262-673-1930.