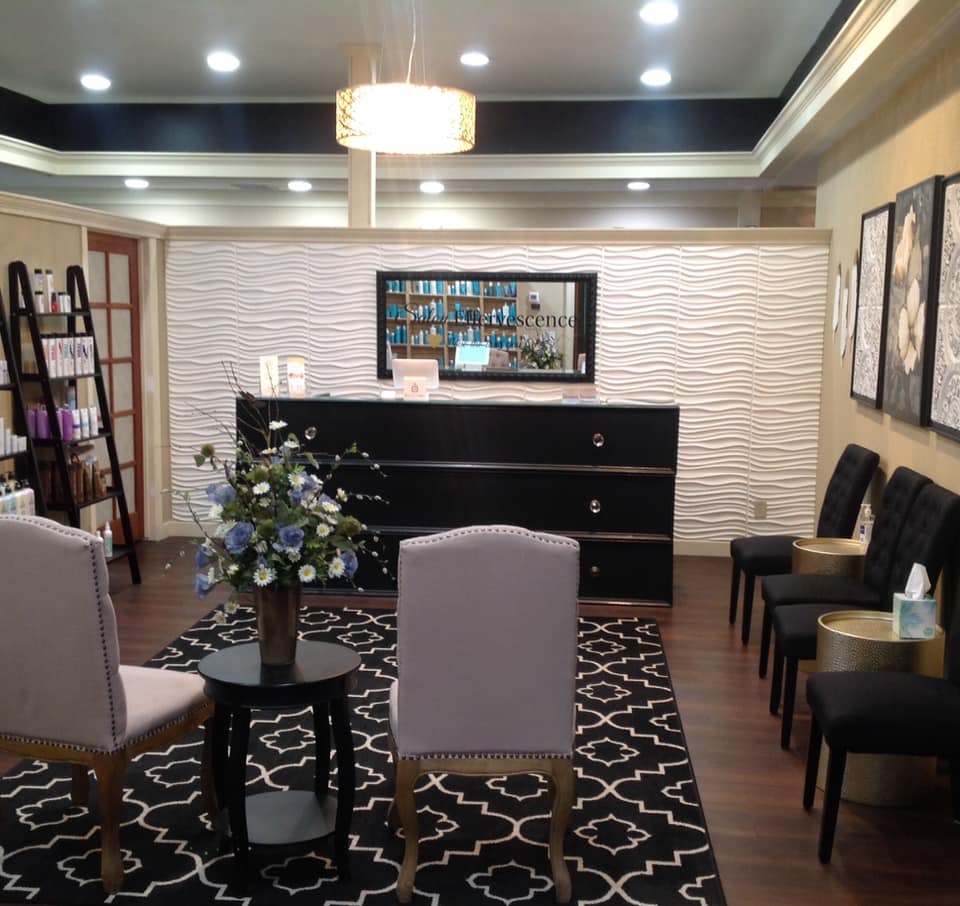 Call - 262-673-1930
OR
Book an appointment Online 24/7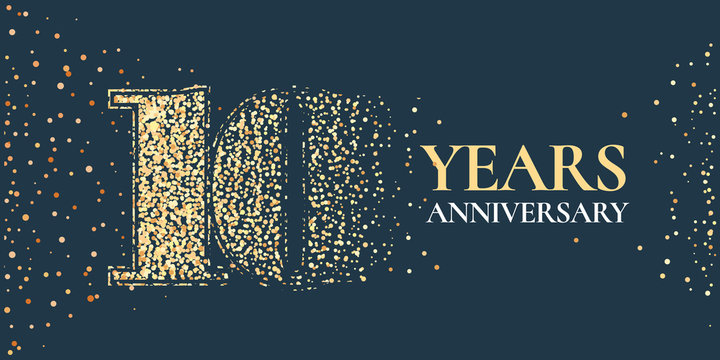 CELEBRATING 10 YEARS IN BUSINESS!
Salon Effervescence has worked hard the last 10 years to build a thriving business. We take great pride in giving our clients the highest quality services and have the ability to customize your individual needs.
Our professional staff will provide you with excellent customer service and will work hard to make you "Love the way you feel!"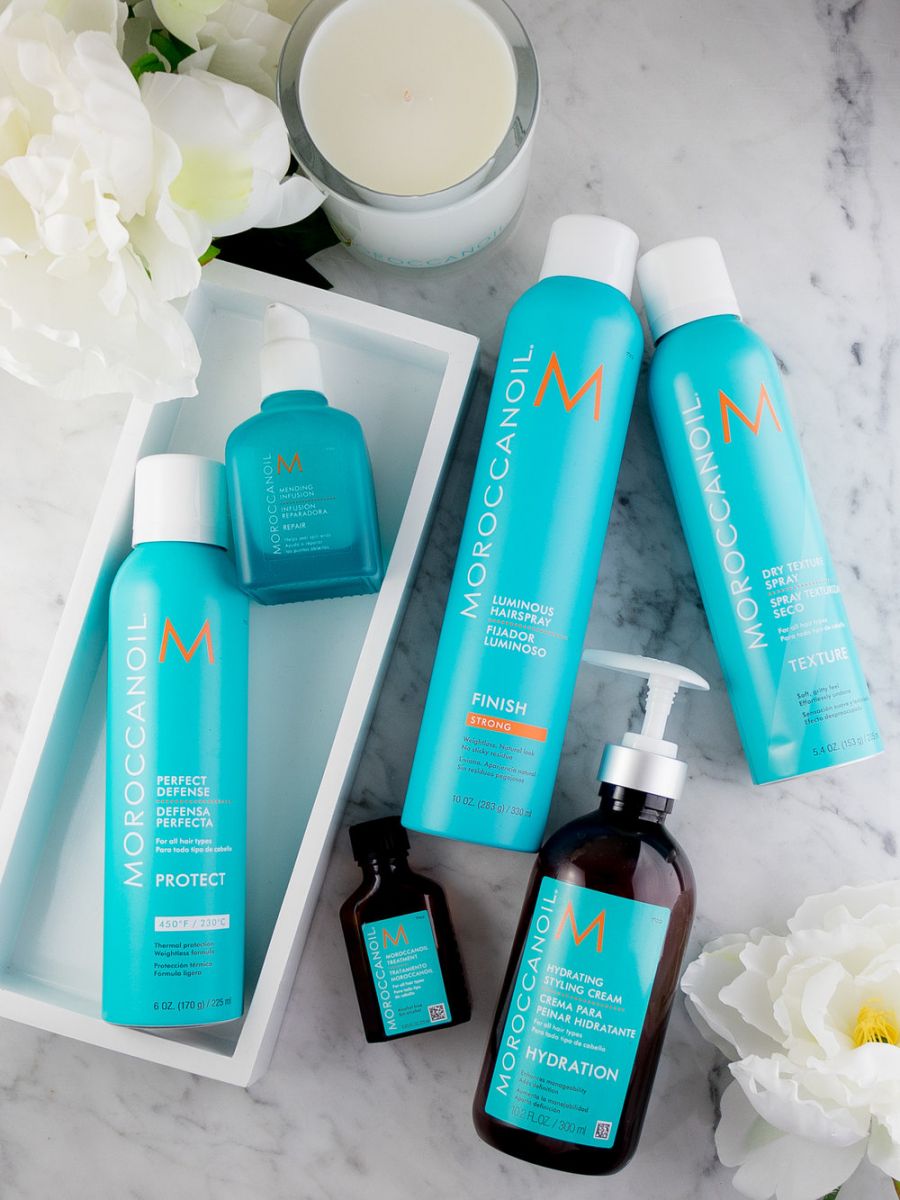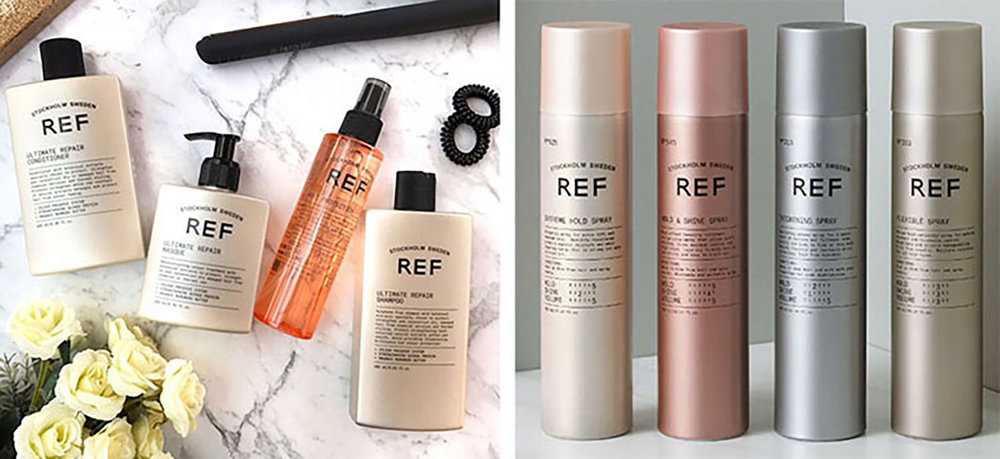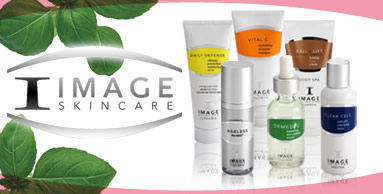 * CANCELLATION POLICY - We understand that unanticipated events happen occasionally in everyone's life. We ask for an 24 hour advance notice when canceling an appointment. This allows the opportunity for someone else to schedule your spot. If you obtain 2 NO SHOWS or same day cancellations on your appointment history, we have the right to decline future services or require prepayment.