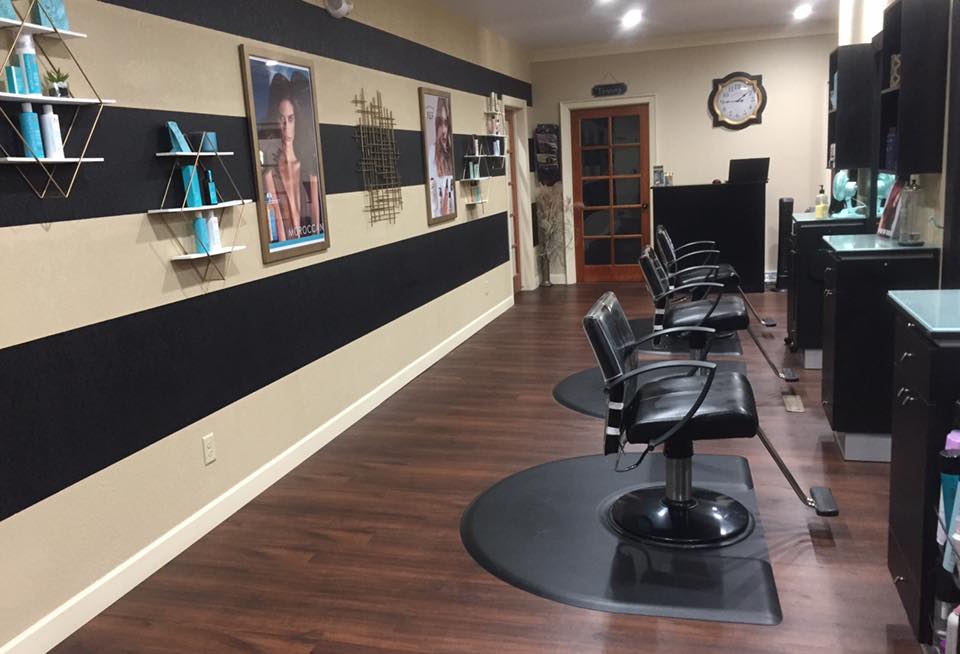 OPPORTUNITY AWAITS! HAIRSTYLISTS - NAIL TECHS - MASSAGE THERAPISTS
Here at Salon Effervescence, we've established a rewarding, supportive and motivating environment. With our growing success we're booked solid with clients waiting for you.
Salon Effervescence is a high end day spa seeking beauty workers who value order, teamwork and professionalism.
Your responsibilities would include - Performing the highest quality services with the ability to customize the individual client's needs. Maintain knowledge of products and methods to recommend appropriate treatment to clients. Provide excellent customer service to build clientele. Follow our proper sanitation procedures and cleaning expectations.
In Exchange - We pay commissions for Services and Product Sales, bonuses for top sales and 100% tip return. Offering flexible scheduling, hands on training and continuous education.
If you are interested in joining our family, please send your resume to saloneffervescence@gmail.com. We will contact qualified personnel for an interview, followed by a performing practical.